In response to the Ministry of Education's Higher Education project called SPROUT (Sustained Progress and Rise of Universities in Taiwan 高教深耕) the National Dong Hwa University's (NDHU) College of Indigenous Peoples (CIS) is leading a project called College – Indigenous Communities Alliance (部落結盟) , which serves CIS's missions and goals to students and indigenous communities. Professors Jolan HSIEH (Bavaragh Dagalomai謝若蘭) and CHEN Yi-feng (陳毅峰) has planned and arranged two critical learning field trips for their doctoral students in the Fall semester of 2020 for this project. The critical leaning field trips are for engaging doctoral students' to connect academic theories to indigenous knowledge and critical issues.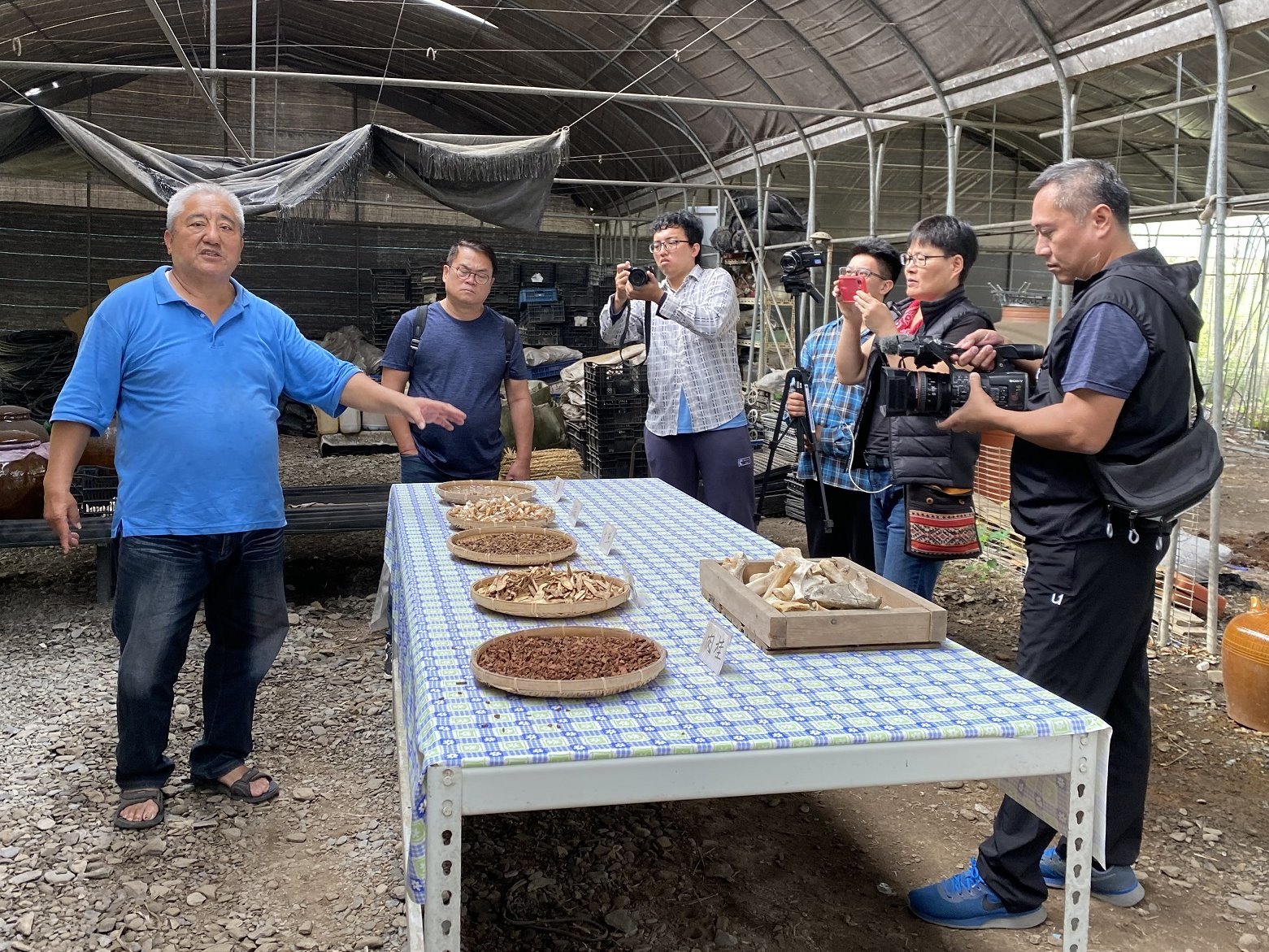 One field trip visited the Alangtongan tribal community (眉溪部落) of Seediq/Sediq/Seejiq Peoples (賽德克族) with their newly co-established Master's degree program that is co-offered through the College of Humanities and Social Science at the Providence University. During the three-days intensive critical learning workshop, students and faculty members learnt about indigenous education, land, farming, circler economy, and political activism in a holistic Seediq/Sediq/Seejiq sustainable point of view. With specially arrangement, prominent indigenous socio-political leader, Professor Walis Perlin (瓦歷斯.貝林) offered two special lectures with visionary discussion about the mentioned concerns and issues.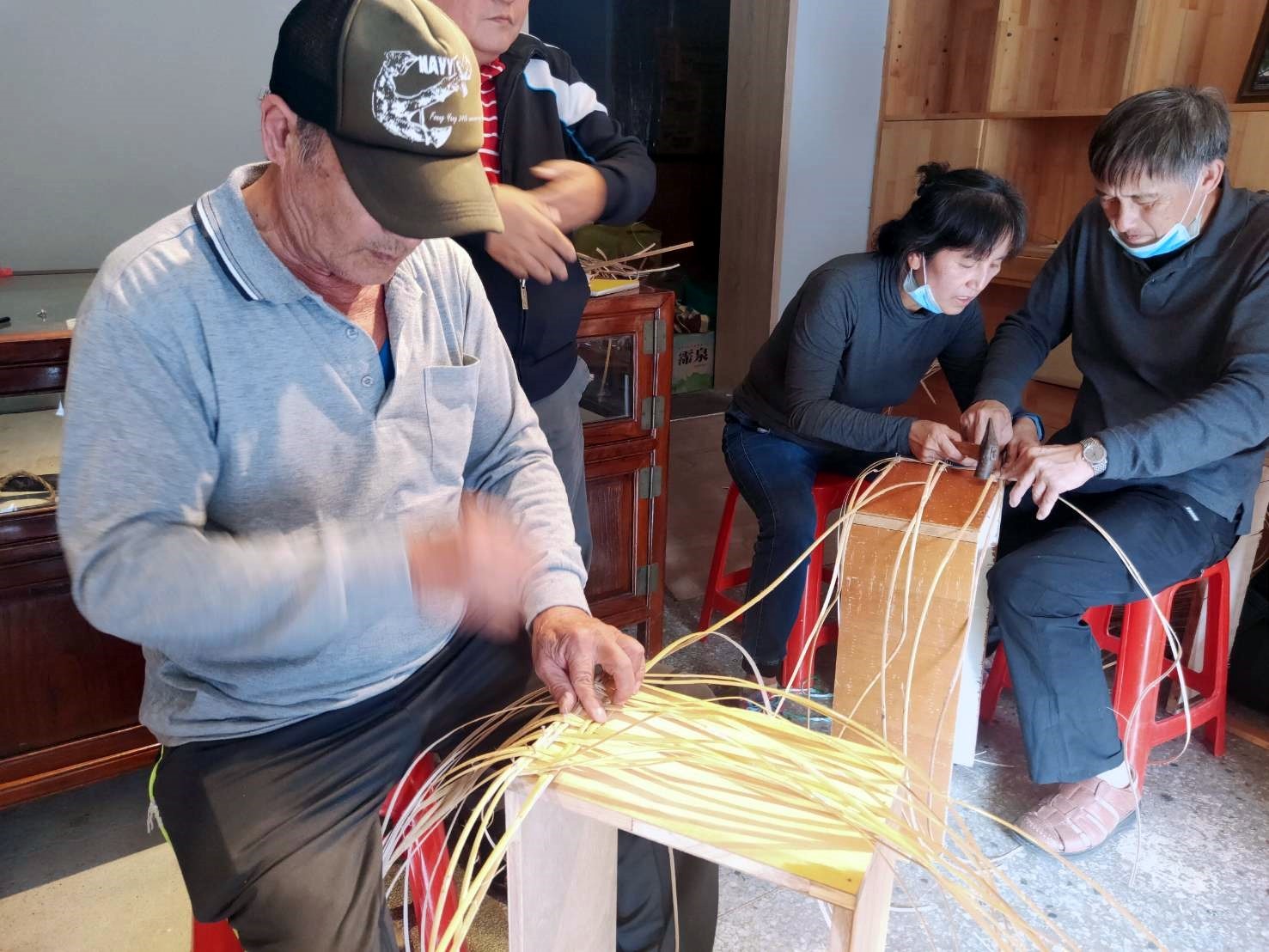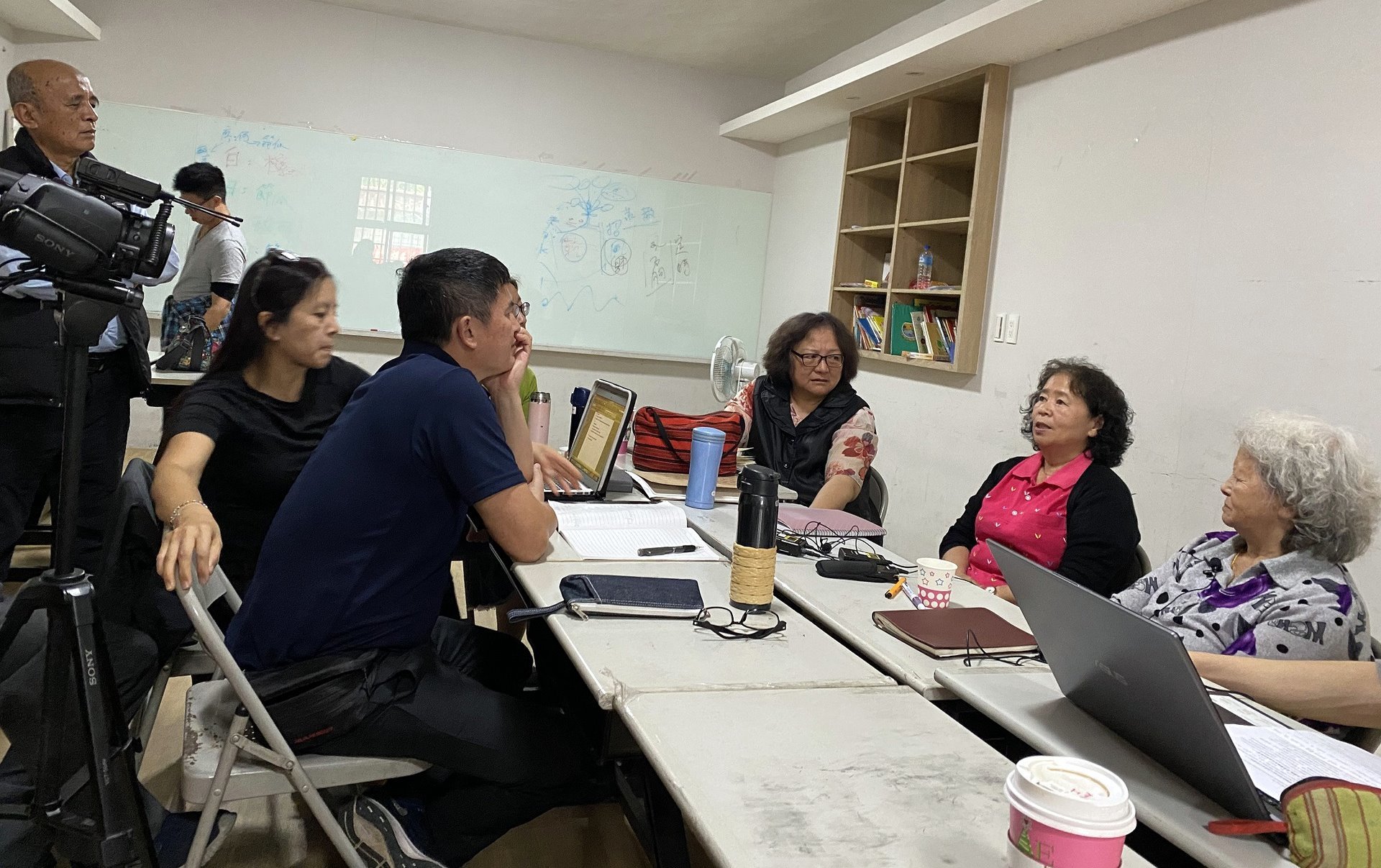 Course observation as well as the students' research presentation in a Seediq/Sediq/Seejiq language emersion environment also highlights the learning experience, especially with the implementation of the Seediq/Sediq/Seejiq ways of life connecting to higher education system and how they turn their struggle of historical injustice assimilation trauma into action for knowledge system reconstruction.
The Center for International Indigenous Affairs (CIIA) also took this opportunity to conduct international indigenous connection strategies consultation. CIIA Director, Dr. Jolan Hsieh, emphasized the importance of transnational support and participation in international indigenous education organizations. "On the one hand, it will be able to share and exchange tactics and challenges that are faced by global indigenous communities, on the other hand, it can also share Taiwan's indigenous education development cases with international organizations," said Hsieh. As Co-Chair of World Indigenous Higher Education Consortium (WINHEC) , Dr. Hsieh expressed WINHEC wishes to bring professionals together to recognize and reaffirm the educational rights of all indigenous peoples. "We can further understand how to play the role of the university in the current stage of educational sovereignty development, and gradually construct the national indigenous education and inheritance from the consciousness of education is the right to sovereignty," Hsieh further mentioned.
NDHU participants included 10 doctoral students from the College of Indigenous Studies and a group of professors from different colleges of universities. This trip has enriched all participating teachers, students, and community members, and has also generated more reflections and dialogues on the indigenous education system through Seediq/Sediq/Seejiq worldviews.
---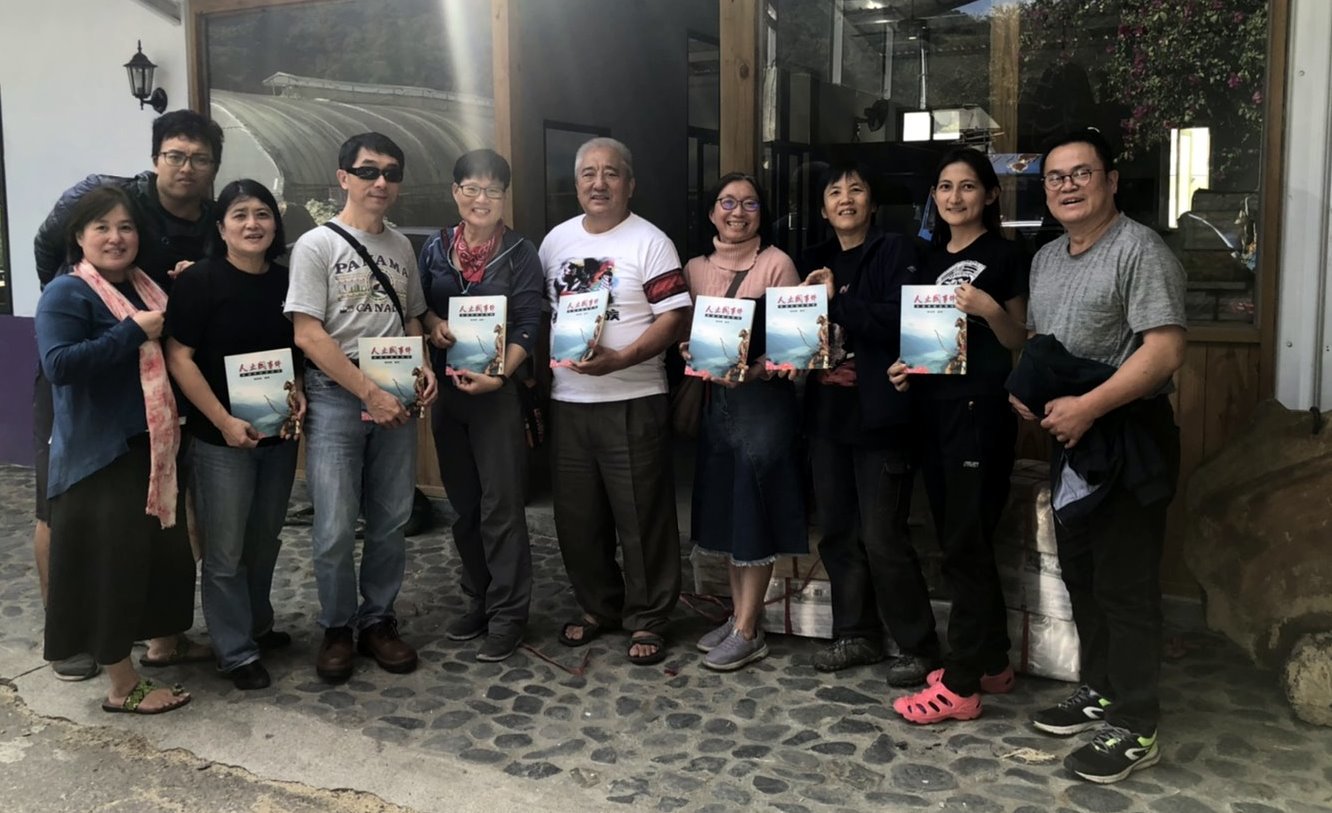 Full Context:NDHU News